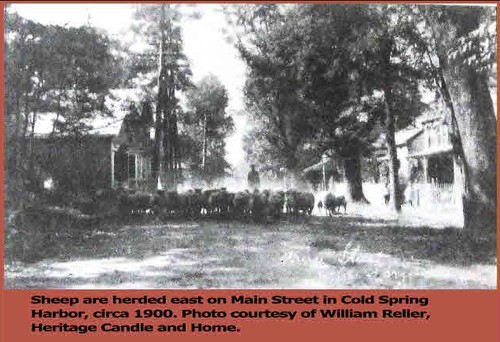 School History
There have been four East Side school houses in the town of Cold Spring Harbor since 1843. During its early years, this area was also known as "Clamtown". Three of the school buildings were located on Main Street. The fourth East Side School was built on Goose Hill Road and closed in 1978. The building was renovated in the early 1990's and re-opened as a primary school in 1993, named Goosehill Primary School.

Please visit Heritage Hallway at District Office to see additional East Side School artifacts.

Updated Fall 2010

To read about the First, Second, Third, and Fourth East Side School Houses and Goosehill Primary School, click on the links below.