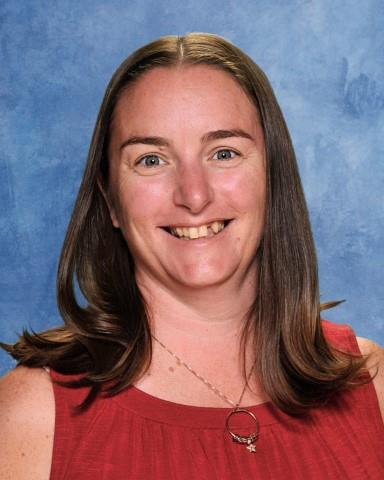 Phone:
Email:
Degrees and Certifications:
Cold Spring Harbor Jr./Sr. HS English Department

Kerin Moser - Director of Humanities
Phone: (631) 367-6886
Email: kmoser@csh.k12.ny.us

English is life. Its mastery is often used as a means of judging intelligence and of classifying and stereotyping people. Not a subject that can be compartmentalized and studied in isolation, English contains the thoughts, ideas, hopes, and aspirations of the present, past, and future and is the primary means through which most students communicate. Although it is important to introduce students to the various genres, conventions, and nuances of the language, it is equally important that the works studied reflect the humanizing experiences that we all share and that make us unique as individuals. The literature chosen and the assignments given reflect this philosophy.
English Department Staff, Course and Contact Information 2022-2023